Aaron's Blink 182/Britney Spears Fan Site
|
home




Travis Tom & Mark's Significant Others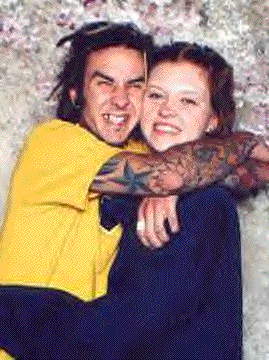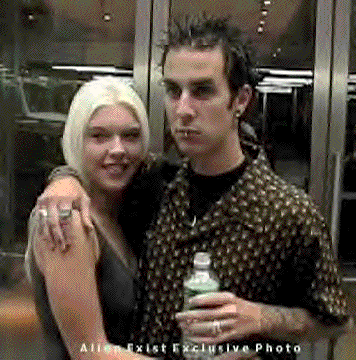 This is Travis and his Fiance Melissa. The were secretly engaged on Christmas Eve. All my Blink boys are growing up so fast.. *sniffle*
This is Tom and his wife Jen Jenkins! They were married May 26th, 2001! They had a wonderful wedding. Tom promised not to get emotional but when he found out Jen booked Jimmy Eat World to play the reception, he let loose! 'I cried more than any girl ever has'.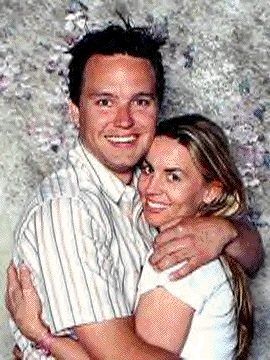 This is Mark and his wife Skye. They were married on Thanksgiving 2000. Mark was the first of the Blink boys to get married!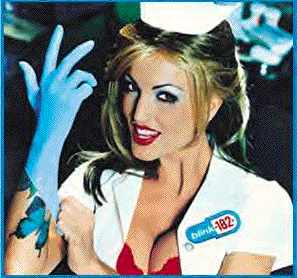 This is Janine Lindemulder. She is a former lesbian porn star and former cover girl for Blink. She used to go by only Janine professionally. She has since quite porn to become a school teacher!